Helping you deliver your best
Custom third-party logistics (3PL) services, including retail & e-commerce distribution, subscription services, manufacturing support, Amazon FBA, home shopping networks, kitting, display builds, cross docking, and more.
Services We Provide
Click on each to learn a little more about the ways we can help your business thrive.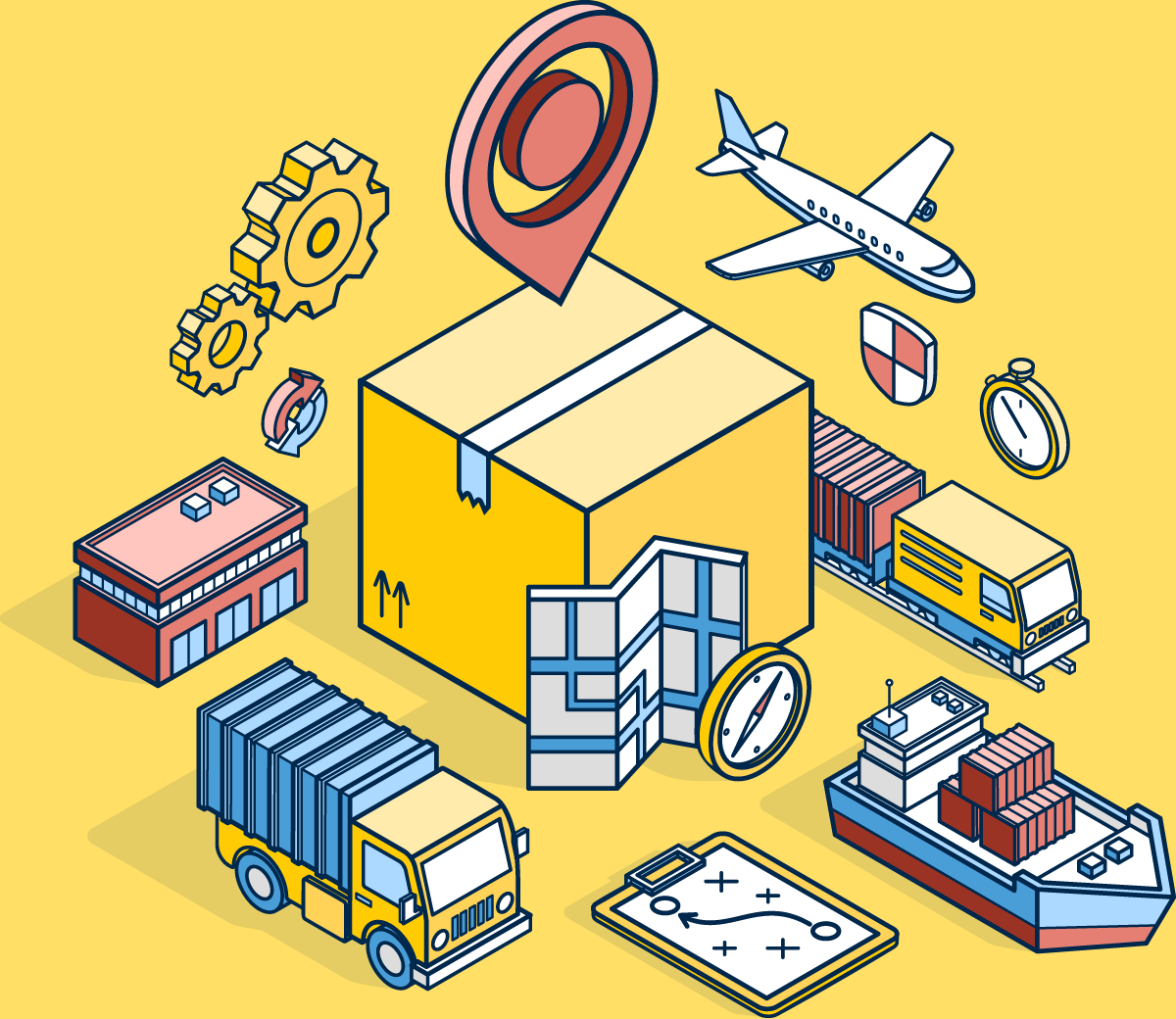 We're not in the business of letting you down
Founded in 2019, Valley Distribution & Logistics has developed customized third-party logistics solutions to support our customer's growing needs. We are experts in retail distribution, compliance programs, manufacturing support, kitting/display builds, and e-commerce distribution. We operate heavily in the grocery markets as well as all "big box" retail chains supporting the health and beauty markets, consumer packaged goods, electronics, and aftermarket parts.
No customer is too small or too large for Valley Distribution & Logistics. We care about all our customers and will provide all with exceptional customer service.
We believe in building strong, long-term relationships with our clients based on trust, reliability, and exceptional service. Our team of experts has a deep understanding of the industry and uses the latest technologies and best practices to ensure that we deliver innovative and effective logistics solutions that help our clients achieve their goals. We are committed to being a true partner to our clients, providing them with the support and expertise they need to succeed.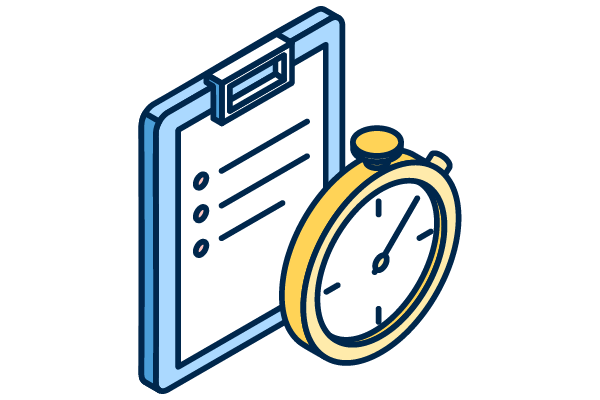 Faster Turnaround Times
With our streamlined process, you can expect your orders to be processed and shipped out quickly, ensuring faster delivery times for your customers.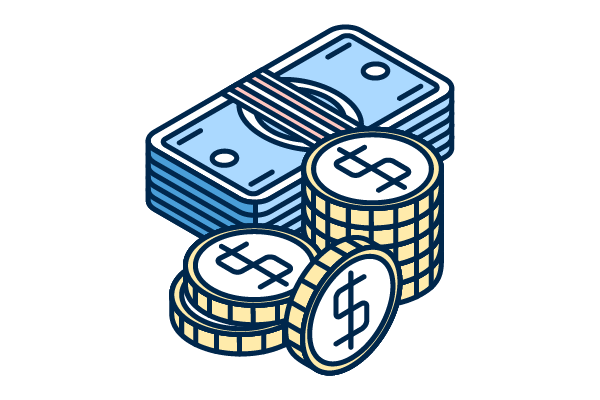 Lower Operating Costs
Save on labor and shipping costs, while also freeing up valuable time and resources to focus on growing your business.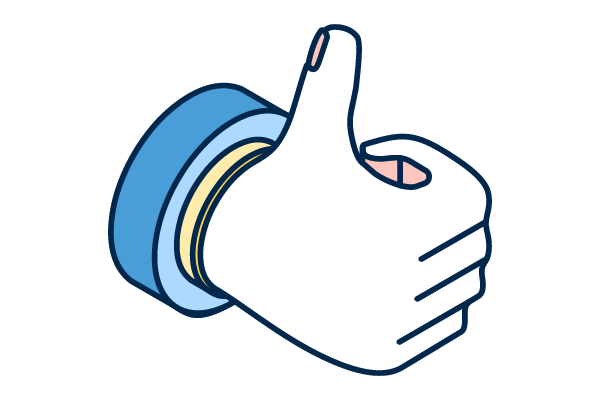 More Satisfied Customers
Our attention to detail and commitment to quality ensure that your customers receive their orders accurately and on time, leading to increased customer satisfaction and loyalty.
At Valley Distribution & Logistics, we understand the challenges that businesses face in the ever-evolving world of logistics. That's why we've made it our mission to not only be experts in the 3PL industry, but also to provide our clients with the care and attention they deserve. With our tailored solutions and reliable expertise, we can help your business grow and thrive.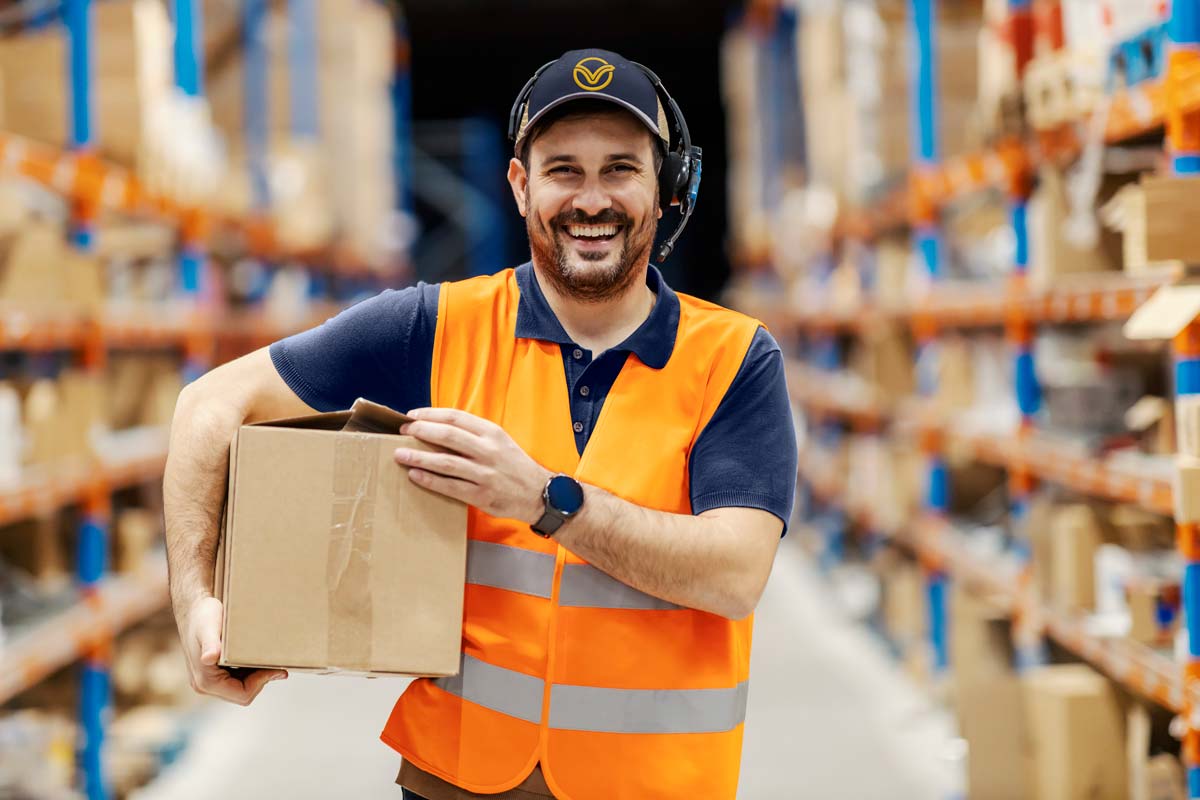 Our experienced team will guide you through the onboarding process, ensuring a smooth transition. With our seamless logistics solutions, you can optimize your operations, improve efficiency, and focus on growing your business. Get in touch with Valley today and unlock the competitive advantages that come with a trusted logistics partner.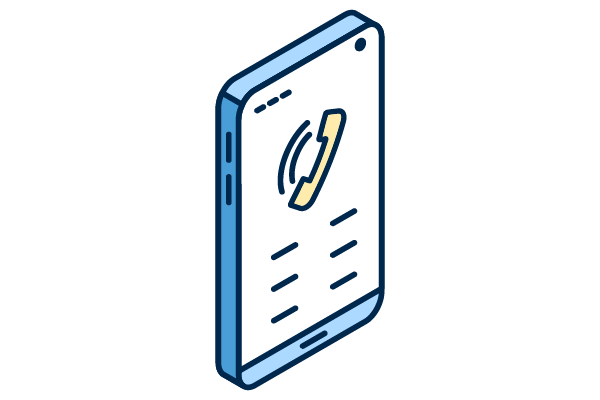 1. Talk to an Expert
Unlock the full potential of your operations. Our team of experts is ready to provide you with personalized solutions tailored to your unique needs. Request more information now and take the first step towards optimizing your supply chain.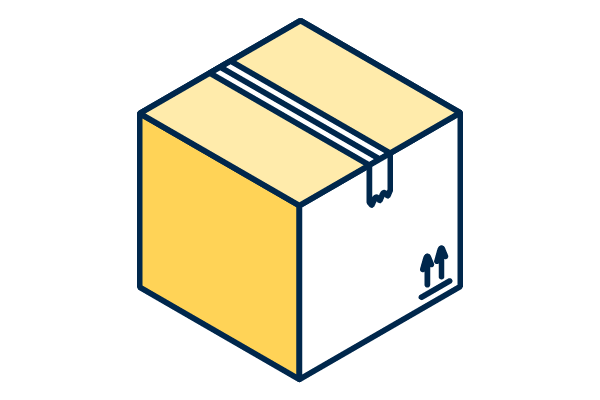 2. Send us Inventory
Our secure and efficient warehousing facilities are ready to accommodate your products, ensuring their safety and accessibility. Get started by entrusting your inventory to Valley, and we'll handle the rest with utmost professionalism and care.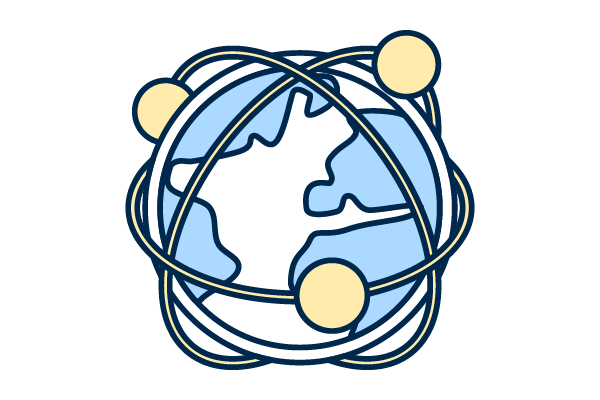 3. Ship It!
Our extensive network and strategic partnerships enable us to efficiently ship your products across the continent. Rest assured, Valley will navigate the logistics landscape, ensuring your products reach your customers reliably and on time.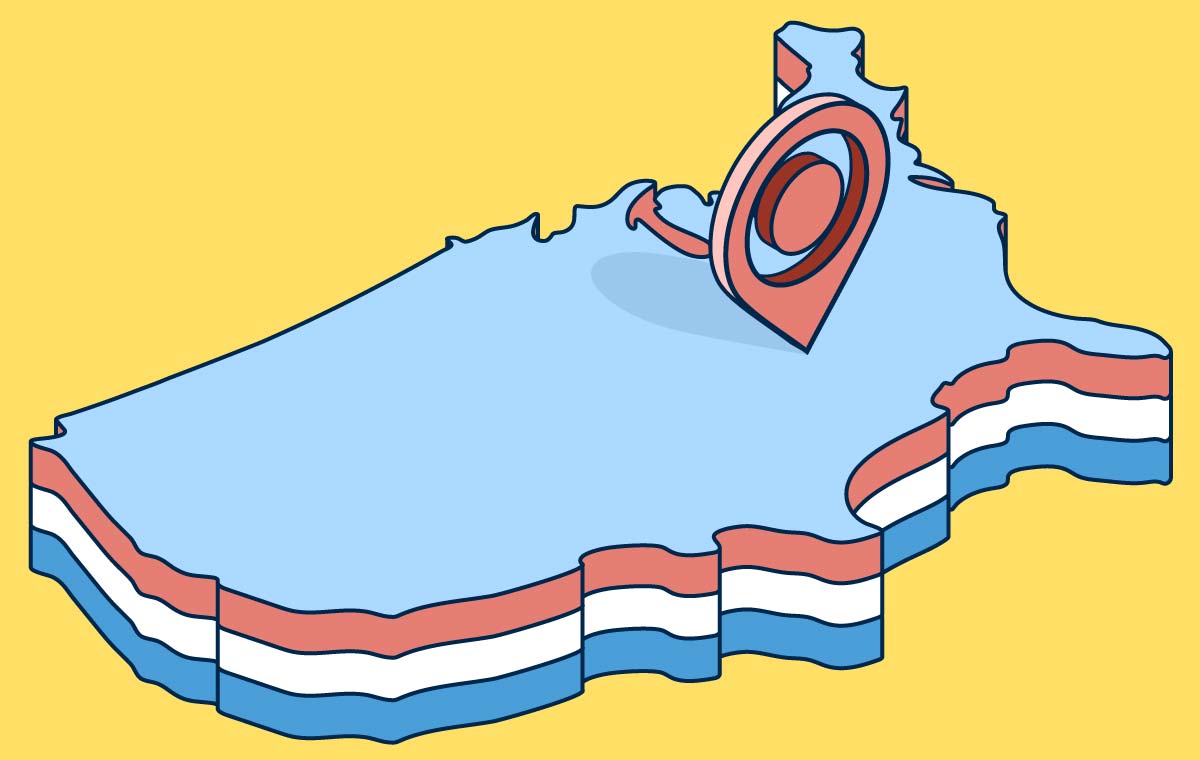 Memphis:
Because location matters

40% of the United States population can be served by overnight trucking from Memphis. With 2-day trucking, that increases to 70%.

Busiest cargo airport in the United States. This means that you can get what you need much faster, which saves you time and money.

On the banks of the Mississippi River, which means we have close port access. 4th largest port on the Inland Waterway System.

One of the four United States cities that is served by five class I railroads.

Four national interstate highways (I-40, I-55, I-69, I-22).

20% of the local workforce is in the distribution industry.
Discover what our clients have to say about their experience with Valley Distribution & Logistics. From seamless operations to reliable delivery, our clients have experienced the true value of partnering with Valley. Read their stories and learn how our logistics solutions have made a positive impact on their businesses.
I love the partnership with the team and their "can do" attitude. It also doesn't hurt that their execution has been close to flawless.
When asked to rate VDL's customer service and responsiveness on a scale of 1 to 5 (1 being worst and 5 being the best) Tom said "4.99. I get responses back within minutes sometimes and hours at the outside. Same day, every time."
Valley's logistics expertise is exceptional. Their seamless operations and reliable service have surpassed our expectations. With Valley, we've streamlined our business and experienced unparalleled customer satisfaction. Highly recommended for all your logistics needs.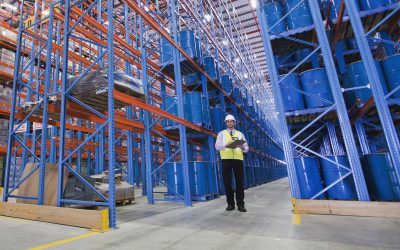 Optimize manufacturing operations with Valley's 3PL support. Scale your business, streamline supply chains, cut costs, and focus on core competencies for sustainable growth.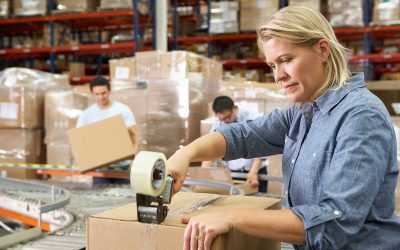 Save money and boost efficiency with Valley's kitting services. Streamline operations, reduce costs, and optimize your supply chain for maximum savings and productivity.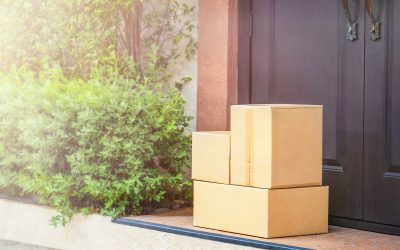 If you're looking to streamline your business operations and reach a wider customer base, Amazon FBA (Fulfillment by Amazon) is a game-changer.
We pledge to only partner with the top transportation suppliers in the industry. Our carriers have passed through a long screening process. With our 150 years of combined experience, we know what to look for. We won't sacrifice the quality of our business, and we'll never sacrifice your product just to meet deadlines. Everything we have done has been strategically thought of so that you only get the best of the best.